Celebrating over 30 years of Quality Service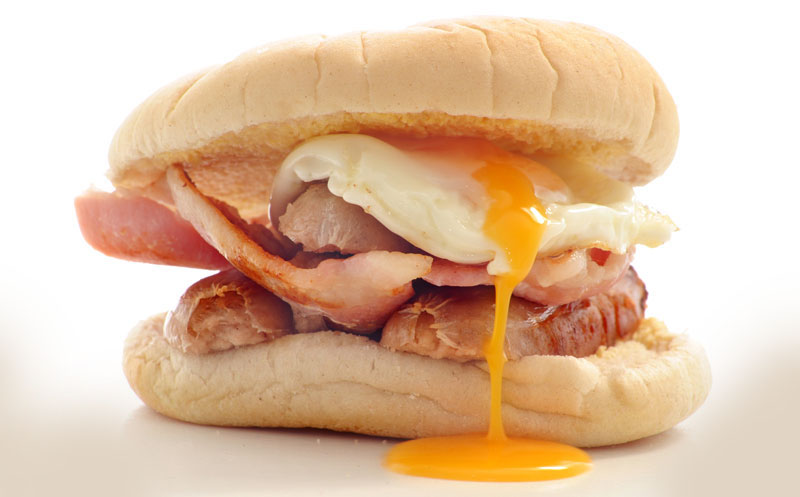 Hot & Cold Sandwiches, Meals & Snacks
Our famous shop on Domestic Street in Holbeck has been serving freshly made hot & cold sandwiches, meals and snacks since 1983.
Using only the finest ingredients and fresh daily baked breadcakes, cakes and pies supplied to us each morning at the crack of dawn by Haighs Master Bakers.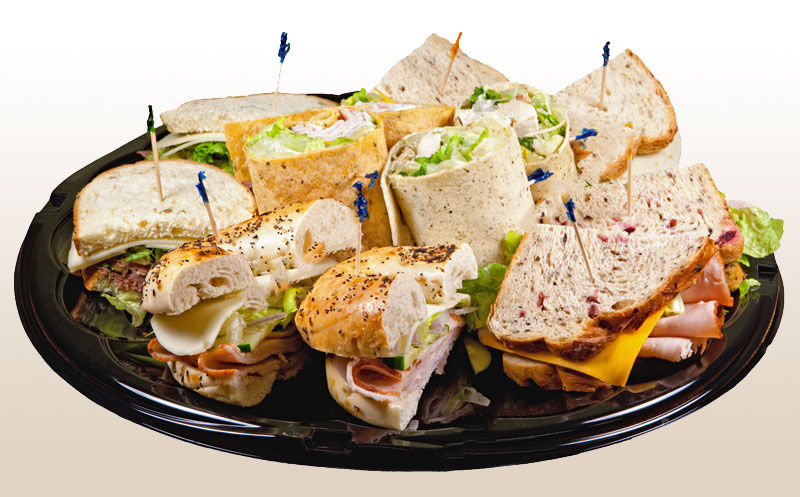 Catering Services, Events & Parties
So if you want to pop in for a bacon roll & coffee or need a breakfast platter for 100 or perhaps a lunch platter for that all important business meeting with clients we really can cater for your every need. Please see our Buffet Menus for a wide range of choices or if you cant find what your looking for just email us hello@armitagescatering.co.uk  or call us on 0113 2454993 and we can put a package together to suit you.
We cater for events, meetings, business lunches and office parties from as little as £5 per head.
Just give us a call and we'll put a package together to suit you: 0113 245 4993

We accept all major debit and credit cards.